Harb Design Gallery
Home Improvement Specialists
Making Your Home Design Dreams Come True
We're excited to welcome you back to our showroom! Kindly note that we are not accepting walk-ins, appointments must be scheduled beforehand with our office.
We would happy to answer any questions or concerns. Send us an e-mail or give us a call at (905) 335-0272. 
Your #1 Choice for a Stress Free, Expert, Local Remodel Company
Harb's Design Gallery, located in Burlington, Ontario has been family owned & operated since 1974. As your top local full-service plumbing and home contractors, we deliver beautiful kitchens and luxury bathroom designs that can't be beat by anyone. Your home is safe in our hands.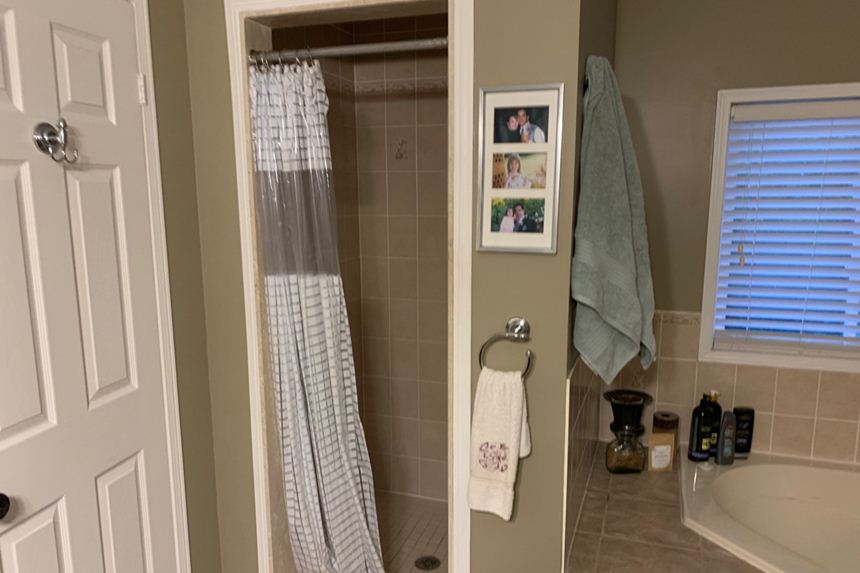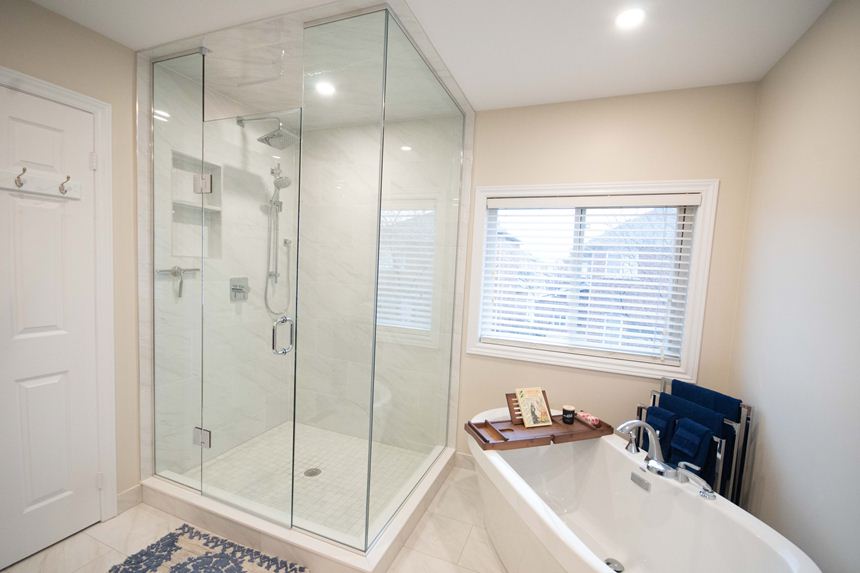 Let's build something beautiful for your home today!
Over the years, we have enjoyed being a part of hundreds of design projects all over the area. Seeing the look on our customer's faces when we reveal their completed projects is priceless. When you choose Harb Family Plumbing & Design Gallery, you become one of us.
Check out our gallery page for home design inspiration & trends!
We save you time & money on your home renovation project!
Hiring a professional home contracting service is one of the top ways to save you money. Whether you're looking to update outdated home decor or prepare your home to sell, we can help you simplify the process. Unforeseen costs are the top culprit of hefty remodelling bills. Inexperienced companies and DIYer's can't properly estimate how much a kitchen remodel costs, leaving you without options if something should go wrong.
We take the stress out of your home reno project and unlike other contractors, our team won't subcontract any of the work out to someone else. By choosing us, we end up saving you money and ensuring your job is done safely and efficiently. Our expert in-house, certified plumbers, electricians, and design specialists are here to help you create the new kitchen or bathroom layout of your dreams
Our Quick & Easy 5 Step Reno Process
After your free estimate, you can choose whether you would like to schedule a detailed consultation with one of our knowledgeable interior design experts or whether you would like to take the design process into your own hands. We provide you with a cost estimate that outlines your project's timeline and budget so you never have to worry about unexpected costs and lengthy delays. Once all the projects details are agreed upon, all that is left to do is to book a date. When that day comes, our friendly, reliable team will show on-time, ready to start your home transformation.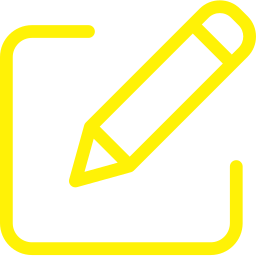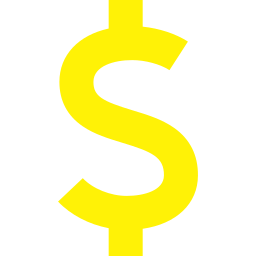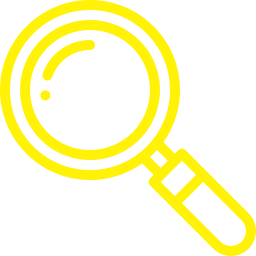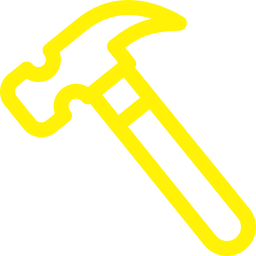 We know what we're talking about when it comes to our industry. Have questions about any of the following?
Customized shelving options

Modern looking sinks and faucets

Custom wine racks

Custom cabinetry

Bathroom vanities

Custom lighting

Unique storage solutions for tiny kitchens

Natural Stone Countertops

Our extensive flooring selection

Bathtub remodelling/ Tub-over-Tub fitting

Commercial grade plumbing products

or anything else!
Request A Free Quote Here
Contact us today for your free quote and we'll get back to you ASAP!
Send us a request in the form, and we will get back to you soon.
14-4380 South Service Rd. Burlington, ON





What Our Client's Are Saying
Sam Harb & Family has won my highest ratings! They were professional, personal, and empathetic in our situation. We needed a precise project completed as soon as possible and the Harb family were fantastic! Thank you for your excellent care!
Michele McGroty
My bathroom renovation experience with Sam Harb and Family plumbing was pleasing, to say the least. We received a quote from Fred specifying everything we wanted to be done in detail and he made sure it was all taken care of. The tile we wanted was sold out and they still managed to get it for us! Overall, the service and professionalism exceeded my expectations. The project was completed in a timely and efficient manner thanks to great communication and hard work! Keep it UP!!
Torin Walker
My family and I are thrilled with our new bathroom renovation. They had the demo and rough-in completed in one day and that helped minimize the dust in the house. The whole team showed up on time and all details were explained in the contract. I cannot emphasize how important it is to have a contractor who knows his procedures and highlights all the options in one store. I highly recommend the Harb Family Design Gallery for all your renovations.
Raymond Luscombe