Stress Free Bathroom Remodelling
Harb Design Gallery Bathroom Renovation Services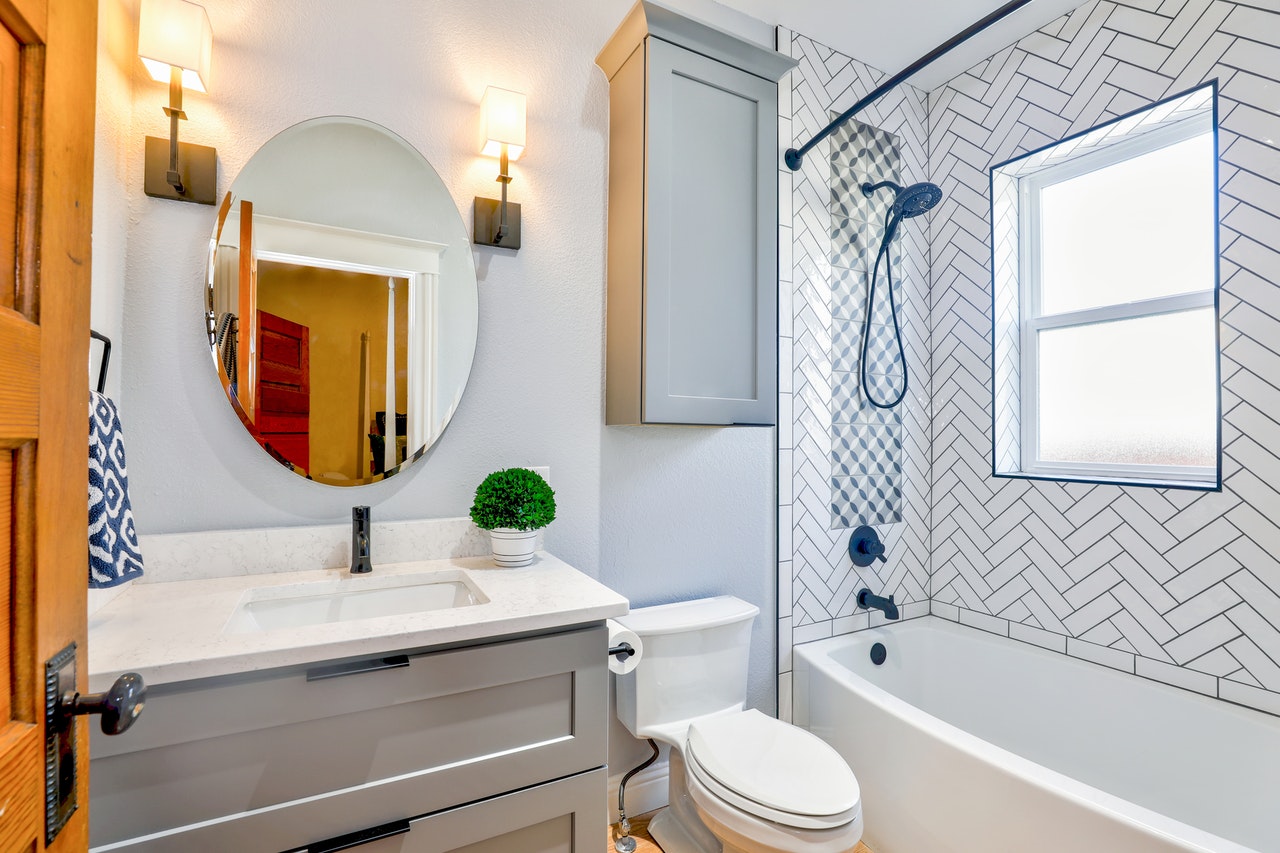 Compromise Less, Enjoy more. Functionality Meets Style Here
Our team knows that a bathroom isn't just another room in your home. Having a space that is comfortable and functional for your family can make the world of a difference. A bathroom floor plan that compliments your family's lifestyle and needs will reduce your day-to-day stress and better compliment your routine making your life easier, and your home more stylish.
We Simplify the Bathroom Design Process!
Get the custom bathroom renovation of your dreams with our expert design process that lets our client's skip the headache, stress and save time- we handle every detail so you don't have to. Whether you're looking to completely update an outdated bathroom, maximize space in a small bathroom or simply add some stylish elements to spice things up, we have experience doing it all.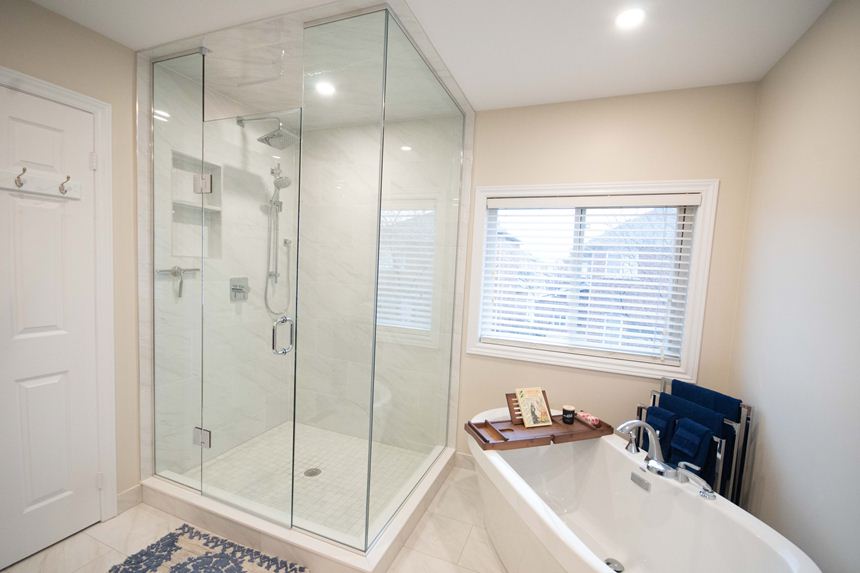 Let's build something beautiful for your home today!
Top Choice for Full Service Bathroom Renovations in the Halton Region!
As an award-winning business, having a team of expertly trained professionals is what we're known for. In our 44 years serving Burlington, Milton, Oakville, and surrounding areas, we've seen it all and done it all when it comes to plumbing services, and home renovation projects.
At Harb's Design Gallery, we continually strive to deliver the best bathroom and kitchen home renovation services because we know that an exceptional customer experience is a top priority. We have a long list of repeat customers to prove it. Once you join the Harb family, no one else can compare. We guarantee a job well done, on time and on budget- every time.
We have experience with all of the following and much more
Bathroom Biling & Grout/Recessed Shower Caddies
Faucet & Fixture Repair & Replacement
Proper Bathroom Ventilation Requirements
Bathroom Mold & Mildew Removal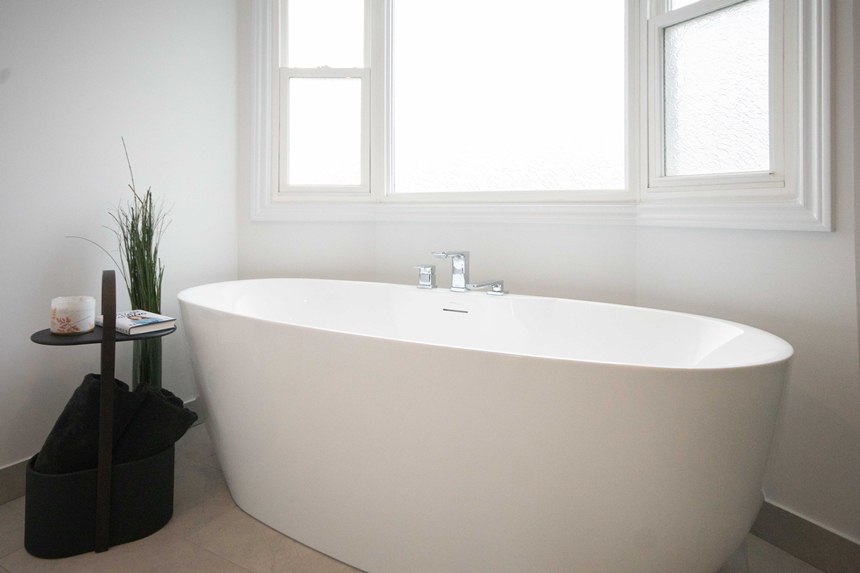 Bathroom Redesign Ideas Made Easy
Harb Design Gallery handles every aspect of the bathroom design process from designing your bathroom layout, to purchasing professional grade quality plumbing products, to cleaning up and completion. Unlike other bathroom remodelers, our plumbing and renovation team uses only  brand new components to ensure your bathroom plumbing is running like it should.
THE BATHROOM REMODELLING PROCESS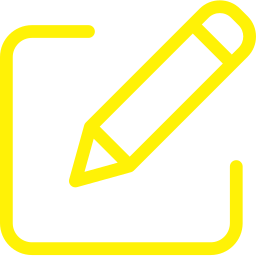 ESTIMATE & DESIGN
In-home Bathroom Design Consultation
One of our expert bathroom design specialists will visit your home to access  the layout of your bathroom so we can design the home of your dreams. Designing the bathroom of your dreams has never been easier with Hrab Design Gallery's bathroom remodelling services.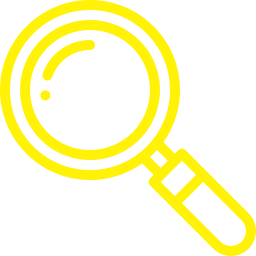 REVIEW
We get it right the first time!
We like to check and double check the details so you have the piece of mind knowing that your bathroom remodel is in good hands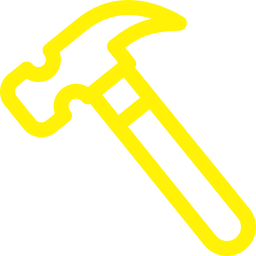 PRODUCT SELECTION
Transform your bathroom into something beautiful!
Selecting your bathroom fixtures, fittings, bathroom tile, countertop materials, mirrors, bathroom lighting and a bathroom vanity are the little details that make a big difference. We can help you bring your bathroom design vision to life.

BOOK DATE
Guaranteed Project Timeline and Accurate Pricing
We pride ourselves on our transparency with clients. Our free estimate will include a proposed timeline and renovation budget (including all materials and costs) for your project. No surprises!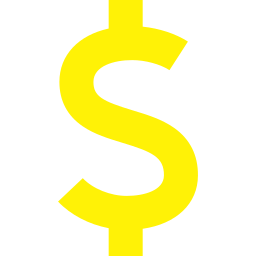 RENOVATE
We do the work so you can relax.
Sit back and relax while our bathroom renovation contractors get to work. Hiring a professional to renovate your space means you don't have to worry about all the small details. We don't stop until you're 100% satisfied with the job. We save you precious time and money so you can begin enjoying your space sooner
Contact us today for your free quote and we'll get back to you ASAP!
14 - 4380 South Service Road, Burlington, ON L7L 5Y6